If you have any questions or if you need help to use Astore Procurement, please follow the guidelines below:
To get help on Astore Procurement website, click on the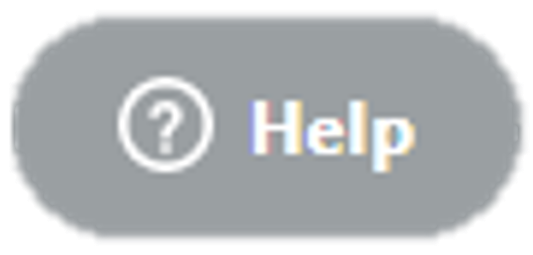 button. You will have access to our knowledge base articles and FAQ.
Write the information you are looking for in the search bar. For the research to be more effective, please use keywords instead of full sentences.
Example: Astore Procurement, ASP, Directory
Once you have found the information you are looking for, click on the articles to open it.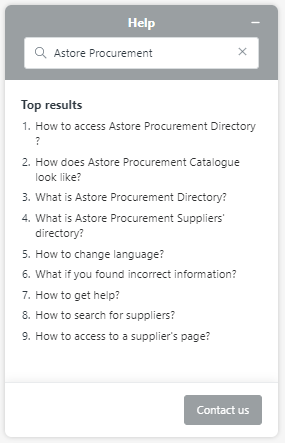 If you still do not find the information your are looking for, you will have the possiblity to contact Astore Procurement's customer service.
To contact the customer service, click on the "Contact us" button. You can then send an email with your request in it.
Fill in your name and your email address, then write your request in the "How can we help you ?" field.
You can also add attachments such as pictures, documents, pdf or any information you consider needed to support your request.
Once you have completed all the information needed, click on the "Send" button.